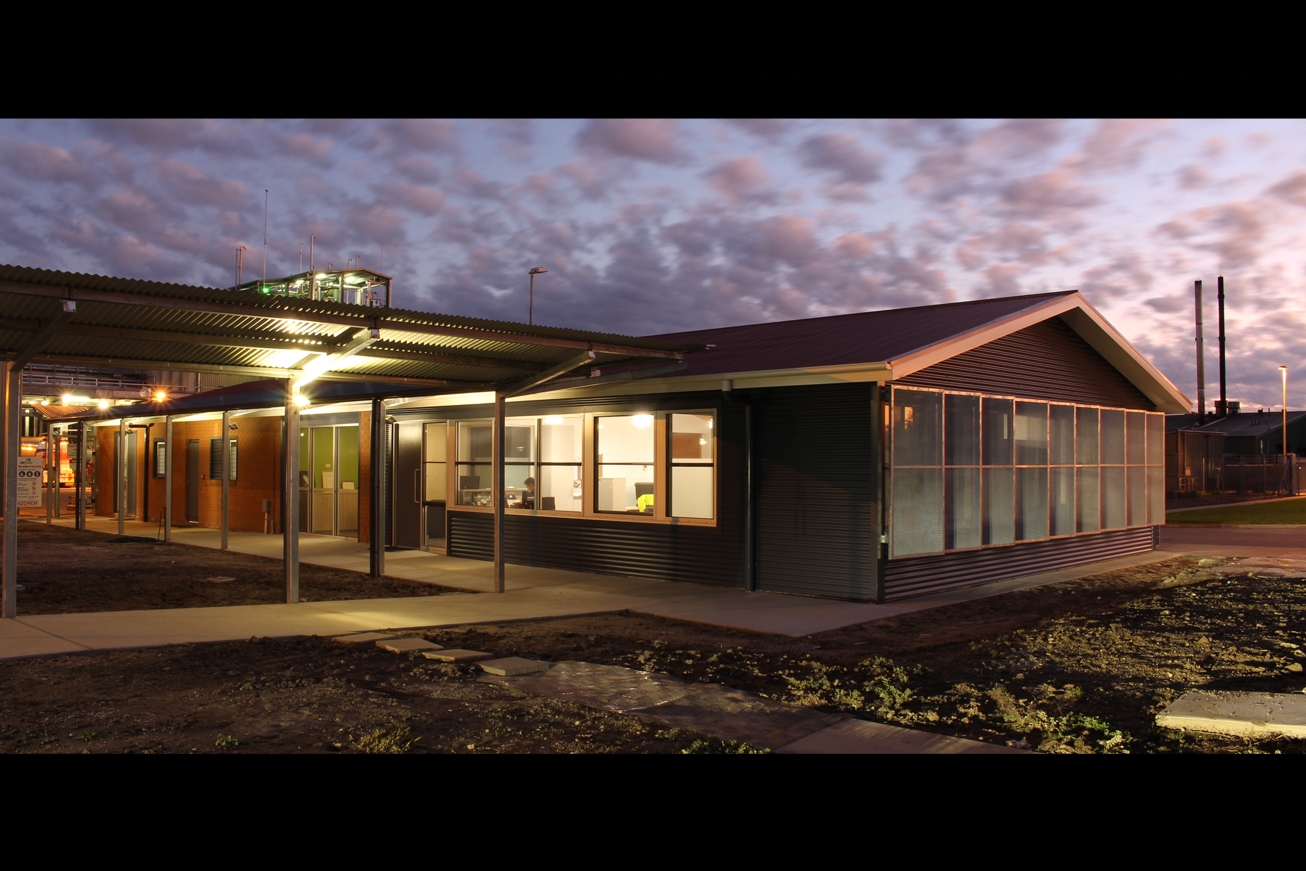 Flying Fruit Fly Circus, ALBURY
Major renovation and extension to training facility, Albury.
Kotzur Engineering, WALLA WALLA
Significant renovation of existing factory facility for prominent manufacturer in Walla Walla.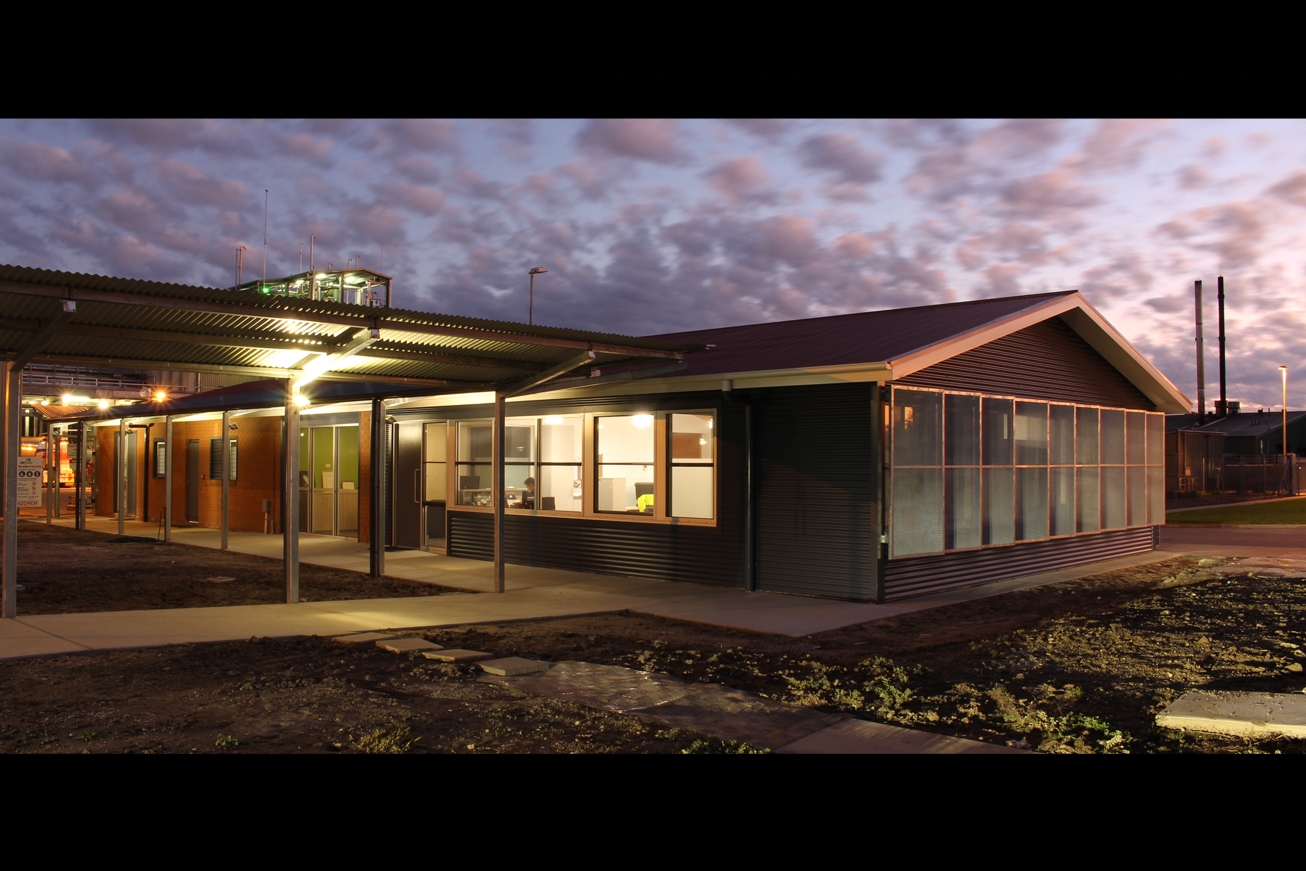 A R Fuels, BARNAWATHA
Economical office accomodation for bio-diesel plant.
Twin City Trucks, WODONGA
Prominent new heavy-vehicle sales showroom and servicing facility.
Cinema & Entertainment Facility, WODONGA
Cinema and entertainment facility at Junction Place Wodonga.
The development will include a 10 theatre cinema with more than 2000 seats; six restaurants; three convenience restaurants with drive-through; and, an entertainment facility with bumper cars and laser tag, soft play area, bar, karaoke and function rooms.
Proposed Hotel Complex Junction Place, WODONGA
Artistic Impression of proposed Hotel Complex Junction Place, WODONGA.
Billson's Brewery, BEECHWORTH
Project management of conversion of an historic brewery to provide and enhanced range of facilities.