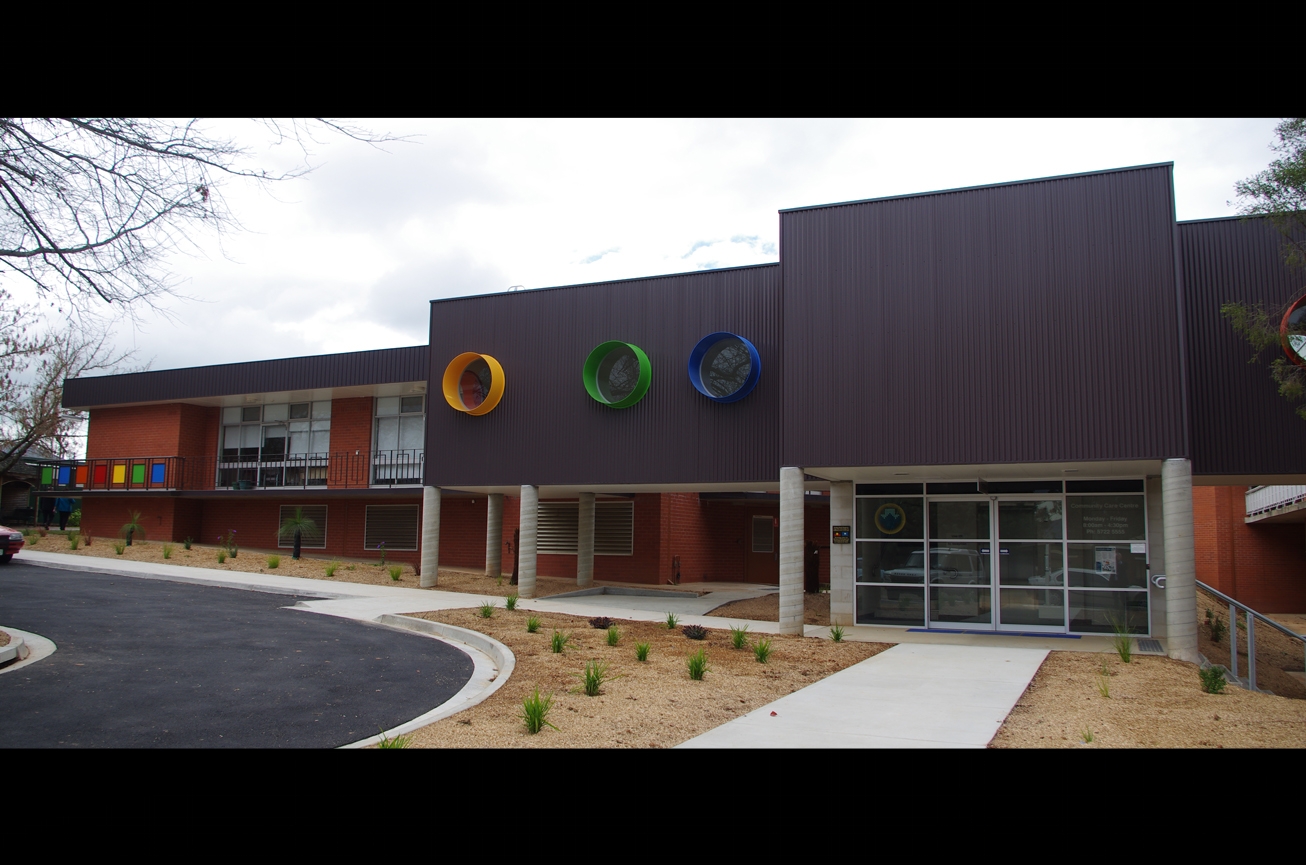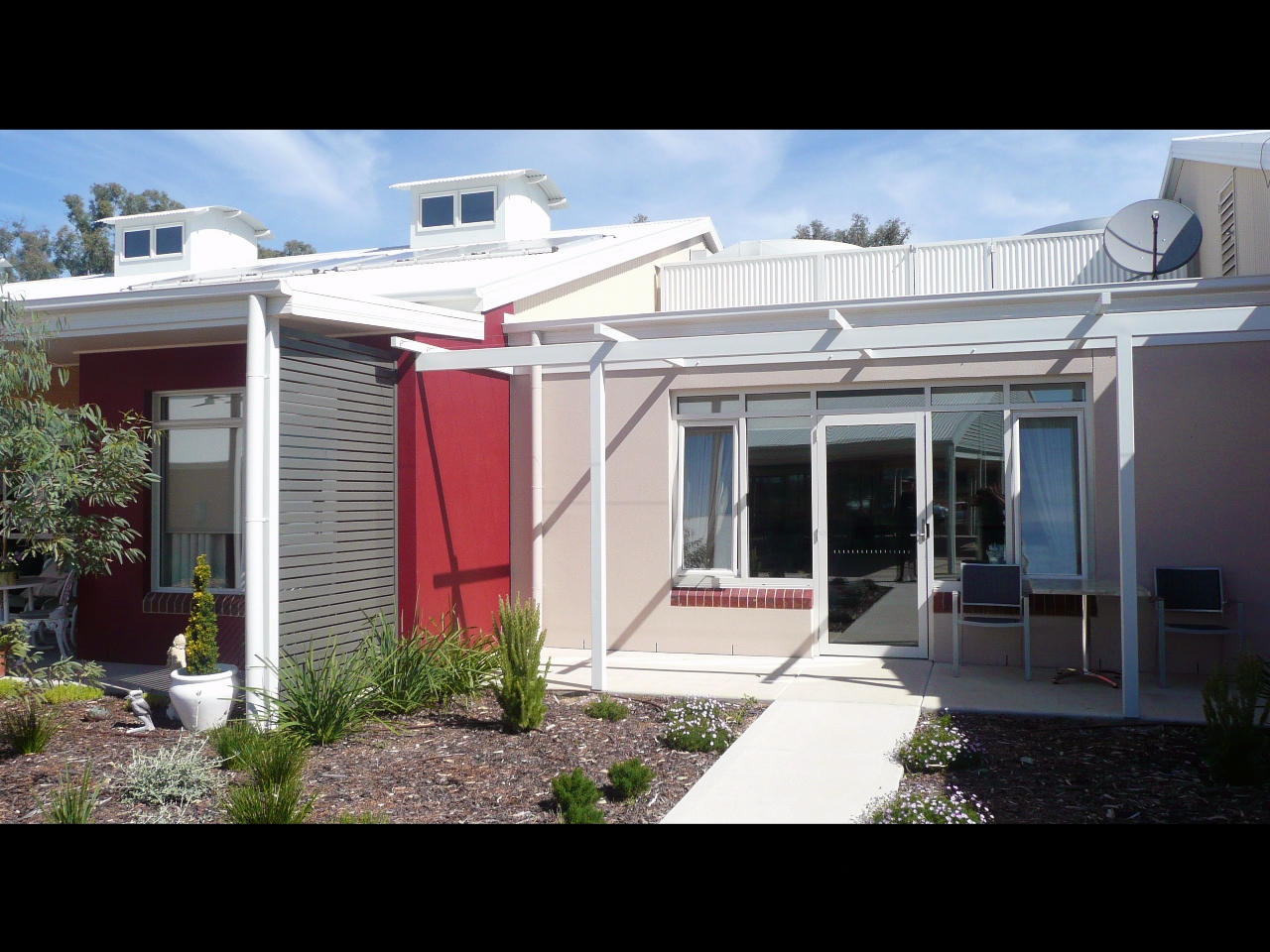 Mercy Place, ALBURY
60 Bed high-care and dementia ward extension to existing aged care hostel.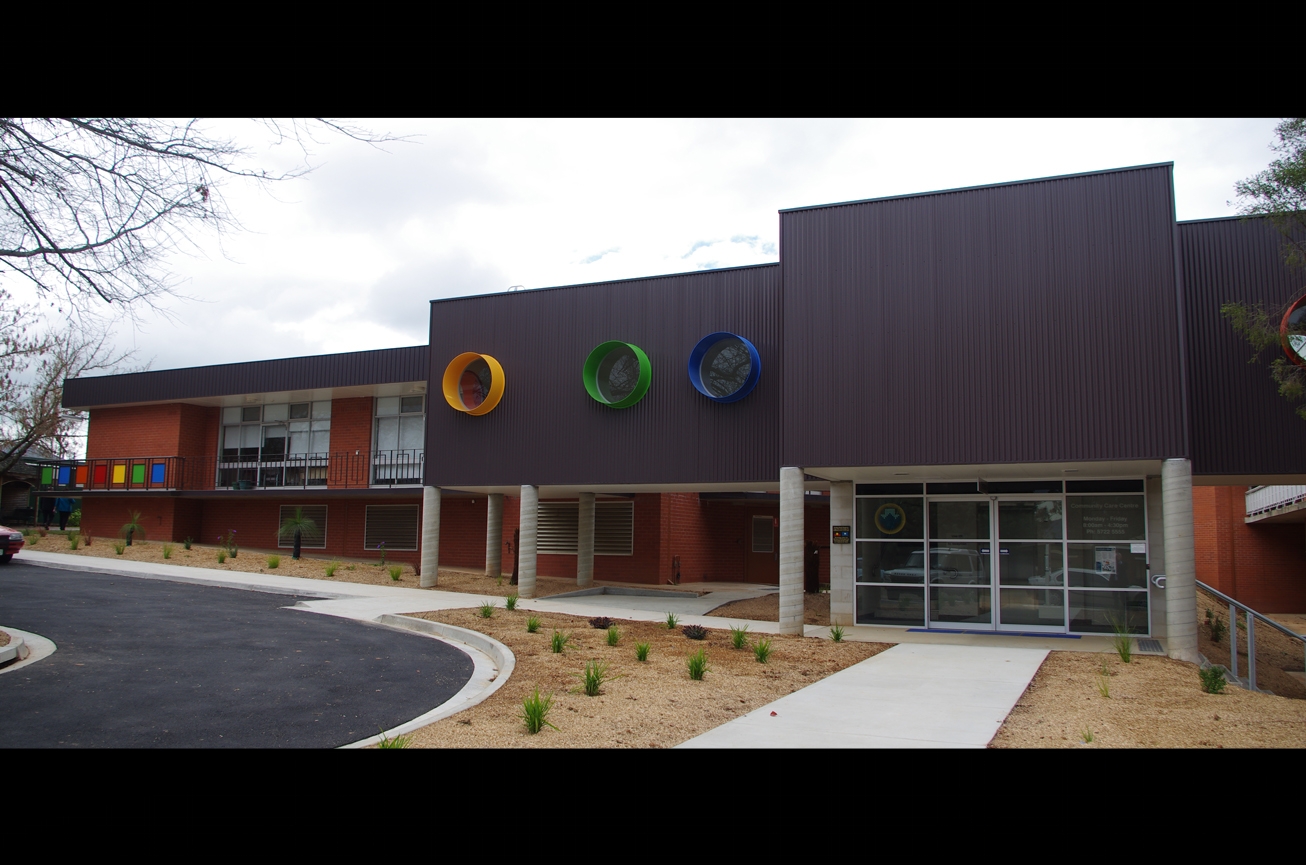 North East Health - Wangaratta Hospital, WANGARATTA
Dental Clinic, Rehabilitation Ward, Access Lift, Day Procedures & Emergency Department refurbishment.
UPA Gumleigh Gardens Hostel, WAGGA WAGGA
New frail-aged and dementia residential aged care facility in Wagga Wagga completed in two stages.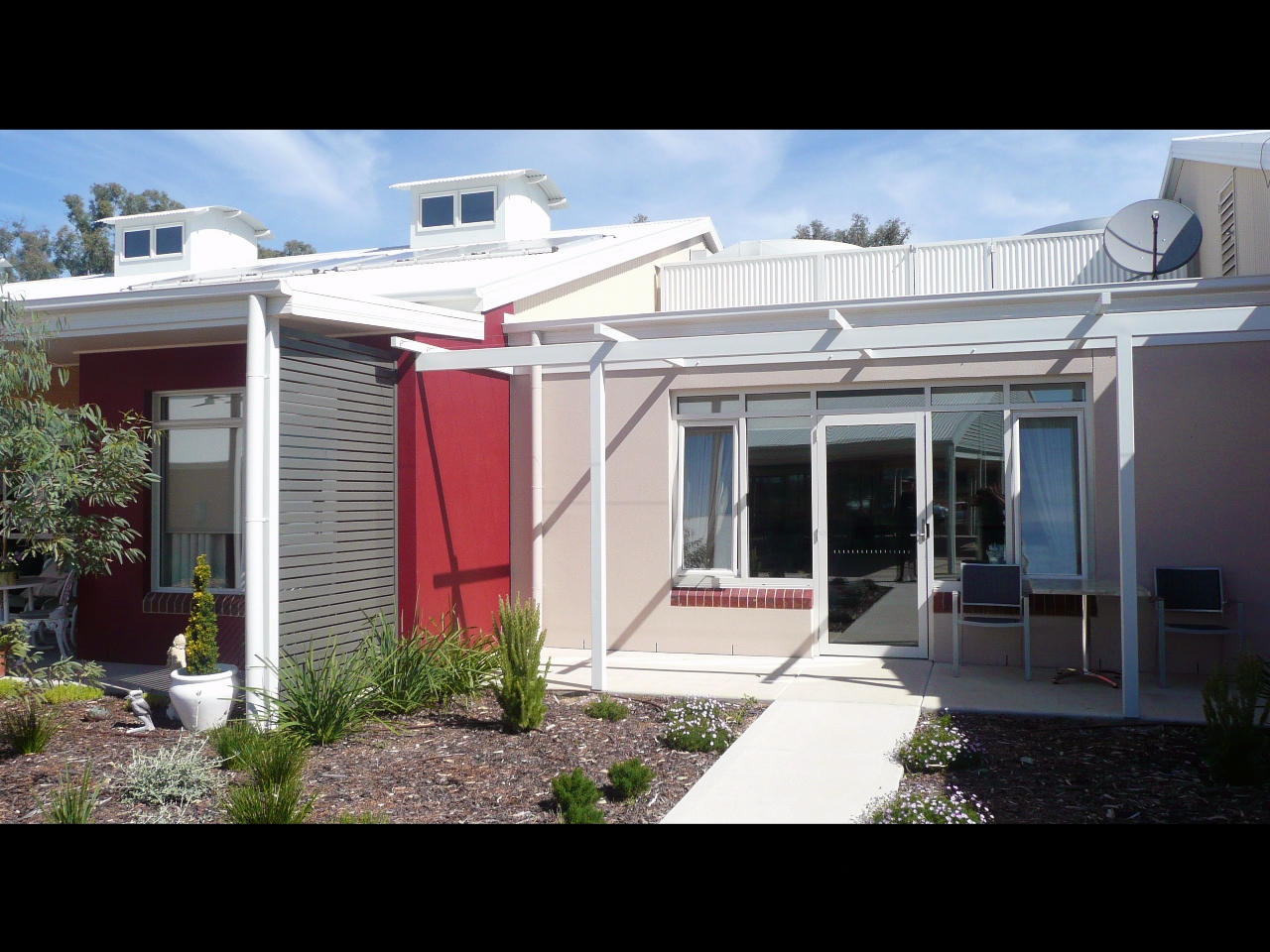 Westmont Assisted Living, BARANDUDA
Assisted living apartments providing resident transition from independent to high care.
Northern Cancer Institute, SYDNEY
Specialist interior fit-out for oncology consulting and treatment.
Aboriginal Health Service, GLENROY
New GP and allied health consulting facility specifically designed for the indigenous community.
Yackandandah Health, YACKANDANDAH
Major 2 level extension consisting of living apartments + 2 & 3 bed aged care home 'clusters'.
Albury Wodonga Health, Cardiac Catheter Lab, ALBURY
New elevated extension to existing complex.
New Medical Centre, THURGOONA
Proposed 3 storey medical clinic facility on a greenfield site.
Albury Wodonga Health - Brain and Mind Centre, ALBURY
Major refurbishment of Mercy Hospital Albury to provide new integrated 'Brain and Mind' centre.